Orio Sargenti
More than 30 year of experience in the machine tools industry, first in Numerical Control development. Actually Head of Platform and Architecture, Standards and Conformity at GF Machining Solutions.
Since 2003 actively participating in standardisation activities (ISO and CENELEC). As from 2018 chairperson of ISO TC39 and ISO TC 39/SC 10.
Plamen Kiradjiev
As Global CTO for Industrie 4.0, Plamen's role is shaping IBM's worldwide technical strategy around Industrie 4.0 with focus on delivering higher value to manufacturing clients on their transformation journey towards digitization by applying Hybrid Cloud, Analytics and AI from IBM, Open Source and 3rd party technology.
Sahil Tesfu
Sahil Tesfu is an associate partner at McKinsey. She advises clients on organization and people management. She obtained a degree in business administration (Münster) and an MBA (IESE Barcelona; Haas School of Business, Berkeley). Before joining McKinsey, Sahil worked at Capgemini, where she focused on operating model redesign.
Luigi Rancan
Luigi Rancan is Chief Legal & Risk Officer, Mikron Group. He holds a Master degree in law, an Advanced degree in International Law. Admitted to the Bar, he has a post graduate experience in law firm in Civil and Contract Law.
Several years of experience as in-house Group General Counsel (as far from 2007) in industry, automotive and pharmaceutical segment.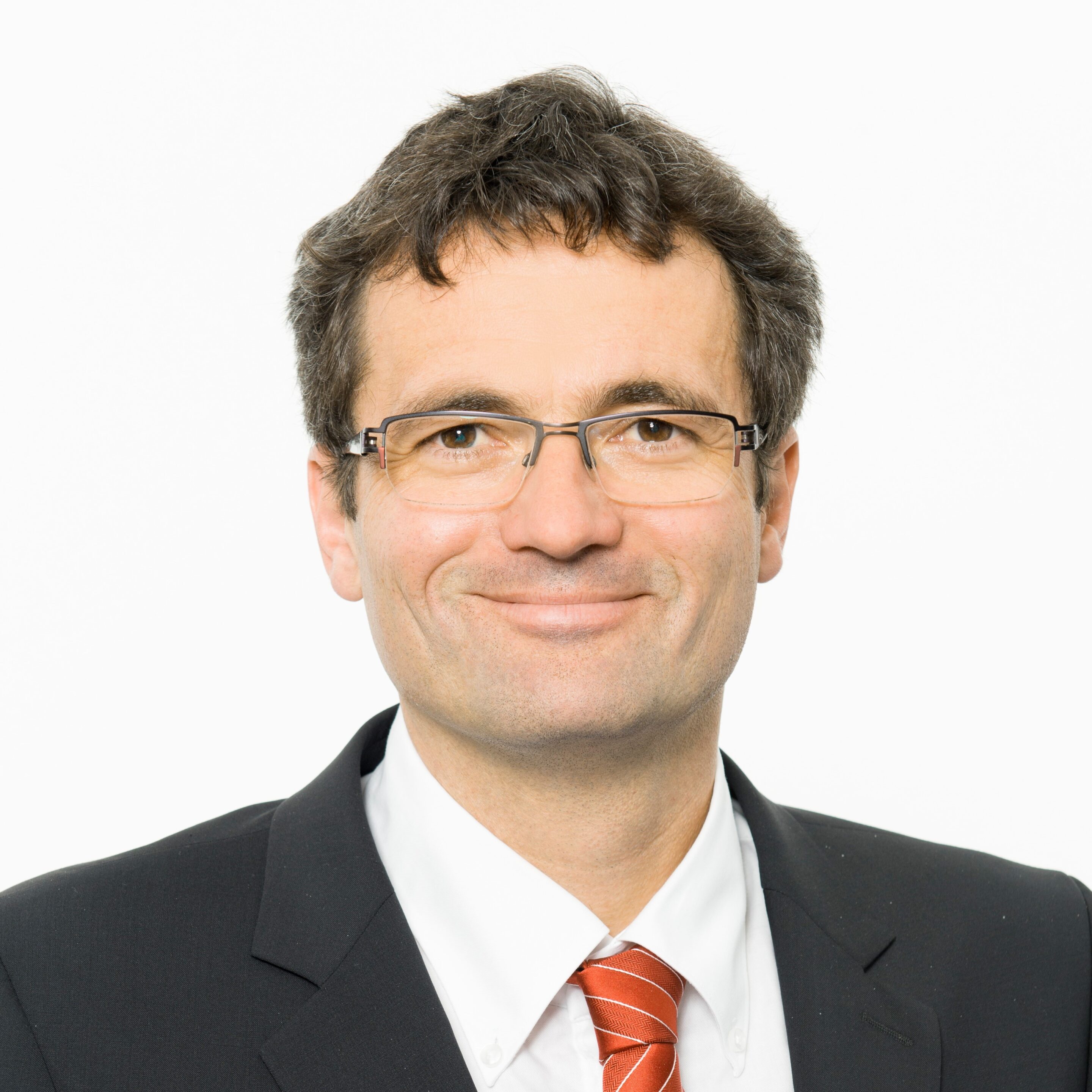 Rudolf Minsch
Prof. Dr. Rudolf Minsch is chief economist of economiesuisse, the top business organization in Switzerland. He is Deputy Chairman of the Executive Board and leads the department of economic policy and education. He is still associated with the University of St. Gallen where he is lecturer at the Executive School. Furthermore, he is visiting professor at the University of Applied Sciences in Chur (Switzerland).