CECIMO releases revamped Economic Toolbox for Q3
08 January 2019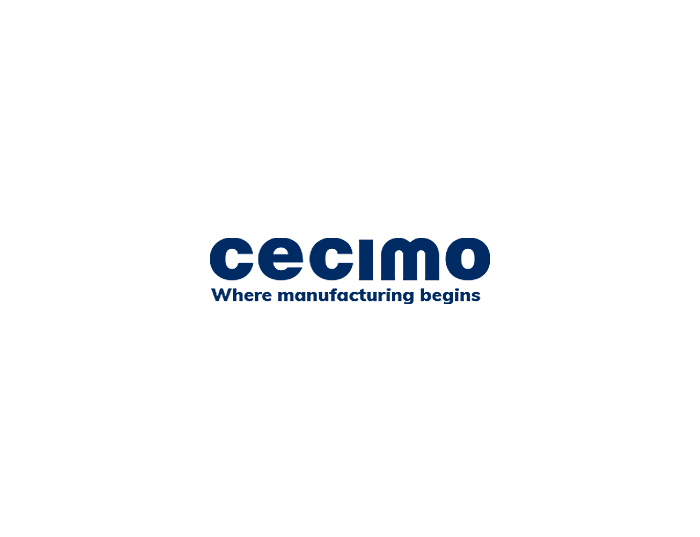 The CECIMO Economic and Statistical Toolbox for the Third Quarter of 2018 is available now.
Click here to read the document.
The EU economy is entering its sixth year of uninterrupted growth. But the rebound of global growth, driven by stronger-than-ever trade in 2017, is wearing off amid greater trade tensions and an economic outlook clouded by domestic and interrelated external risks.
Both the European Commission and the European Central Bank (ECB) have signalled that the European economy has moved down a gear.
Robust domestic fundamentals should support some economic activity. The ECB finally announced the end of its quantitative easing policy. But investment will still benefit from favourable financing conditions, despite the upcoming normalisation of the monetary policy.
In the third quarter, demand for machine tools is usually lower. But, this year, the drop appears to be sharper, due to the real economy context. GDP growth weakened, partially reflecting production bottlenecks in the car manufacturing sector. Inflation picked up in the third quarter but is moderating towards the end of the year. In the near term, growth is projected to recover.
To read previous versions of the toolbox on our website, visit
this page.