Tellervo Kylä-Harakka-Ruonala
Tellervo Kylä-Harakka-Ruonala is Vice-President of the Employers Group at the European Economic and Social Committee (EESC). She has been involved particularly with energy, transport, industrial and digital issues. She is also Vice-President of the Sustainable Development Observatory of the Committee. Previously she held executive positions at the Confederation of Finnish Industries (EK).
Filip Geerts
Filip Geerts is the Director General of CECIMO. He is specialised in the management of corporate and governmental affairs departments of companies, national and EU trade associations and non-profit organisations. He was deputy-director for the largest Belgian association for the technology industry, public and regulatory affairs manager for IBM (Europe, Middle East and Africa), and secretary general for numerous European trade associations. He has degrees from Insead Fontainebleau and Singapore, London School of Economics, Vlerick, College of Europe, The Catholic University of Louvain-la-Neuve and the Catholic University of Leuven in commercial engineering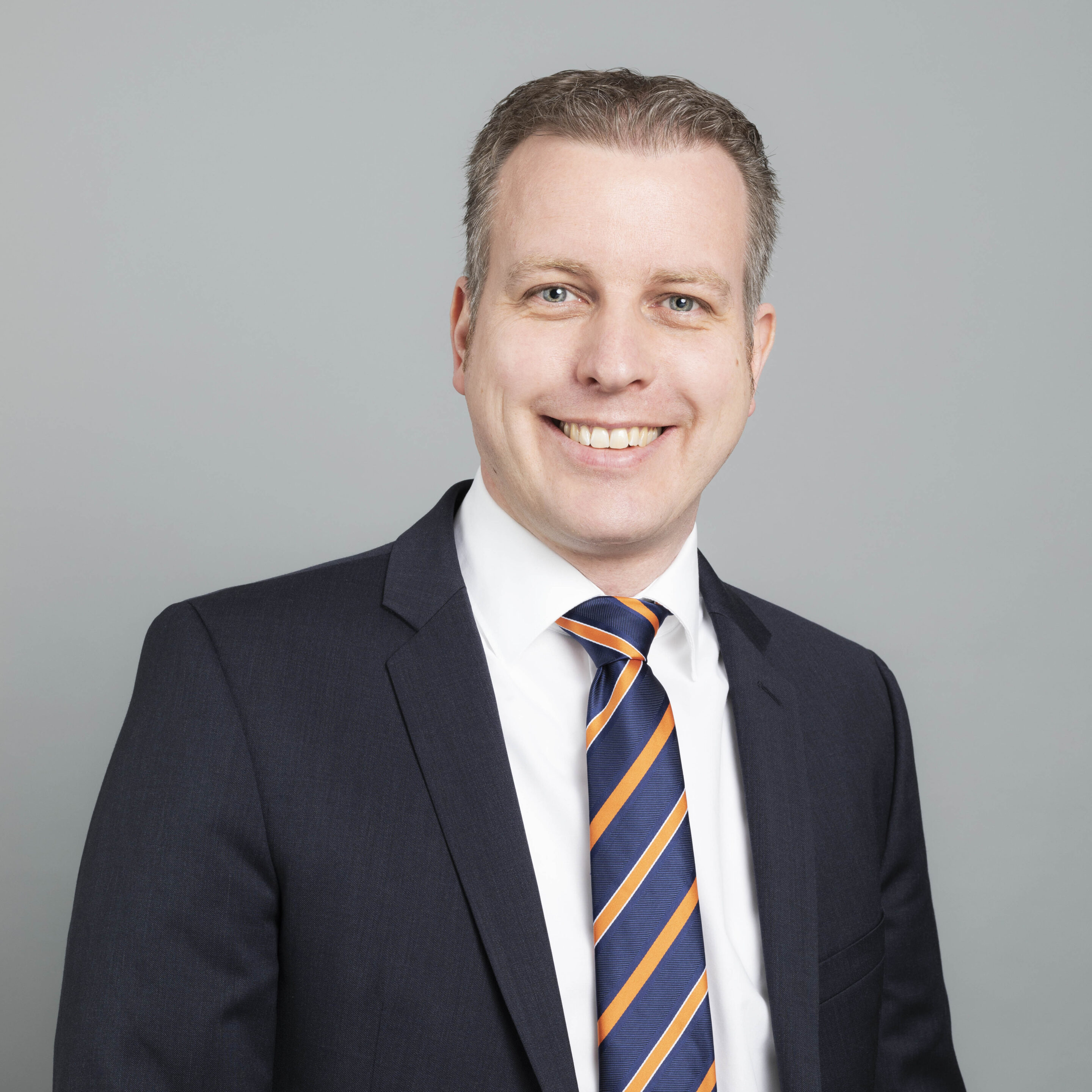 Stefan Dahl
GF Machining Solutions is the leading solution provider for the global precision machining industry. Within the division management of GF Machining Solutions, Stefan Dahl is responsible for the Business Unit Advanced Manufacturing which provides subtractive and additive manufacturing solutions based on Laser Technology. Stefan is an engineer by training and holds MBA degrees from the University of St. Gallen, Switzerland as well as from the University of Toronto, Canada. Before joining GF Machining Solutions in 2013, he had been working for 15 years in the automotive industry.
Said El Khadraoui
Saïd is Adviser at the European Political Strategy Centre. He is mainly dealing with sustainable development and the transition towards a low-carbon and circular economy, transport and sustainable finance. Prior to this, he was a Member of the European Parliament from 2003 to 2014, where he was coordinator and spokesperson for the Group of the Alliance of Socialists and Democrats in the Transport Committee and substitute member of the Committee on Economic and Monetary Affairs. He has also been a Member of the Belgian Chamber of Representatives, in 2003, Deputy Major of Leuven from 2001 to 2003 and an official at the Belgian Ministry of Foreign Affairs (1999-2001 and 2014/2015).
Ruben Dekker
Ruben Dekker is a policy officer on Circular Economy in the European Commission, DG Environment, working on Sustainable Consumption and Production. He was the main author of a recent analysis of the contribution of EU product policies to a Circular Economy, titled 'Sustainable Products in a Circular Economy'. He is also involved in the Commissions efforts on Ecodesign and Repairability of products.
Before joining the Commission in 2017, Ruben worked for the Permanent Representation of the Netherlands to the EU as an Environment attaché.
Monika Šimánková
Ing. Monika Šimánková, Ph.D., Ing. Monika Šimánková, Ph.D., graduated at the Brno University of Technology, where she also completed her PhD in Business Management and Economics. She started her working career after high school in the Japanese company Toray, in the economic department. Then she went on to study at university and she was working in parallel in the company Hestego, a. s.. There she held several controlling positions. She then worked as a logistics manager. She returned to finance as CFO. In 2014 she was entrusted with the post of General Director and later Statutory Director.
Erik de Zeeuw
17 years of experience in the world of (additive) manufacturing with a focus on product development and certified industrial end use applications for various industries.
As a CSR ambassador and certified ISO 14001 auditor I gained more insight in the environmental impact, challenges and chances of additive manufacturing supply chains.
Juha Mäkitalo
Juha Mäkitalo is the CEO of Pemamek Oy the welding and production automation company. Mäkitalo started at Pemamek recently in the beginning of May 2019. Prior to Pemamek position he worked at Finn-Power Oy for 23 years starting in different positions at R&D functions. Since 2011 he worked as Managing Director and last two years parallel as Chief Technology Officer of Prima Power. Mäkitalo has been Chairman of CECIMO technical committee since 2015..
Philippe Reinders Folmer
Philippe Reinders Folmer started Renishaw's Benelux subsidiary in 2001 and expanded it to a 14-persons outfit in 2019, covering all Renishaw's productlines. He has a degree in Industrial Engineering & Management Science at the Technische Universiteit Eindhoven. He holds other functions: Chairman of FME South (Dutch Employers Association for Metal & Elektro), Boardmember FPTVIMAG (Dutch Machine Tool Association), Member of Technishow committee (organisers of TechniShow, a bi-annual 4-day industrial manufacturing event), and Member of steering group FLAM3D (Belgian association of 3D related companies).
Cosmina Miu
Ms Cosmina MIU is Minister Plenipotentiary, Head of section Competitiveness, Permanent Representation of Romania to the European Union, EU Council Presidency Ms. Cosmina MIU, mechanical engineer, graduated the University "POLITEHNICA" Bucharest, faculty of Machines Building technology in 1984. Currently is head of section Competitiveness at the Permanent Representation of Romania to EU, acting as industry attaché, responsible for industrial policy, SME, Technical harmonisation and Standardization. Previously Ms. Miu worked in a company for production of oilfield equipment and valves, UPET SA, in Târgoviste, in a research and design organisation for automation, IPA S.A, Bucharest and in the Ministry of Industry and Economy of Romania. She followed training in the field of Design and improvement of production systems, Innovation, Technology Foresight and Sustainable Development.
Janne Peltola
Janne Peltola is Counsellor for Competitiveness in the Permanent Representation of Finland to the EU. He is responsible for competitiveness issues such as industrial policy, internal market, technical harmonisation, tourism and state aids. During Finland's Presidency of the Council of the EU Janne Peltola will chair e.g. the Council working party on competitiveness and growth (industry).