Are machine tools safe? Come to EMO Safety Day!
01 September 2017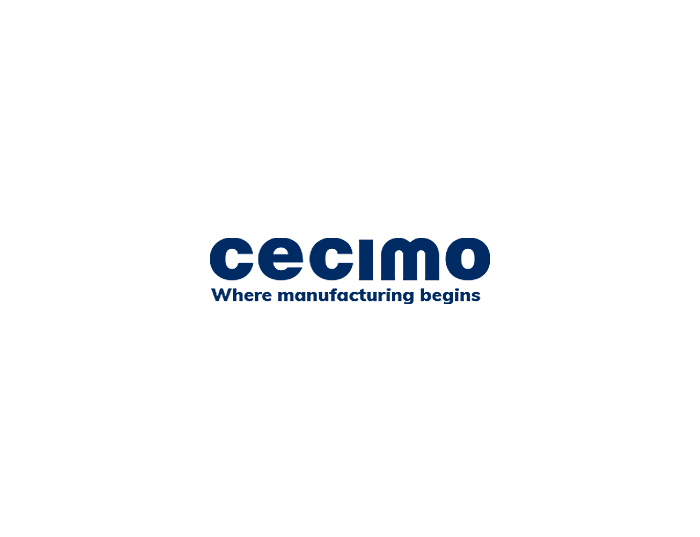 EMO Hannover 2017 will include in its supporting programme the
EMO Safety Day
, where top experts will provide insights on the requirements and challenges of the current safety developments, outlining how practical solutions ensure high levels of safety and what remains to be done in the future. Complex machinery, high speeds, and high power levels can be dangerous for the operator, but machine tools are built to be very safe products.
European legislation and the Machinery Directive 2006/42/EC (MD) in particular, have largely contributed to the safety of machine tools. Enforcement of existing regulations and market surveillance are very important to create a level playing field. CECIMO contributes to keeping safety a priority through the CE Guides on Machine Tools. The guides help market surveillance authorities, customs authorities and economic operators to assess the conformity of machines with existing European product safety law.
During EMO Safety Day on 19 September 2017, we will present the
Guide on metalworking milling machines
. The expected conclusion of the
EMO Safety Day
is also an appeal to all worldwide manufacturers to ensure that machine tools are being designed in accordance to the relevant product safety standards and are operated in accordance with their intended use.