CECIMO joins European AI Alliance
17 September 2018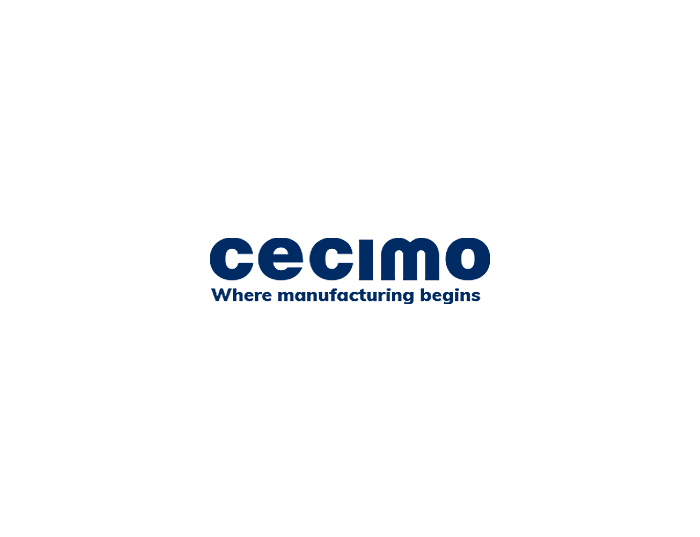 CECIMO became a part of the European Artificial Intelligence (AI) Alliance on 14 September.
Through this initiative, CECIMO will contribute directly to the European debate on AI.
We will interact with the members of the High Level Expert Group on AI, established by the European Commission, and will feed into the EU's policy-making in this area.
An informed debate, with the input of industry, is needed to overcome the risks of developing AI and to avoid legislation that hinders the use of this important technology.
You can read more about the Alliance
here.