CECIMO presents the first results of additive manufacturing skills projects
13 March 2017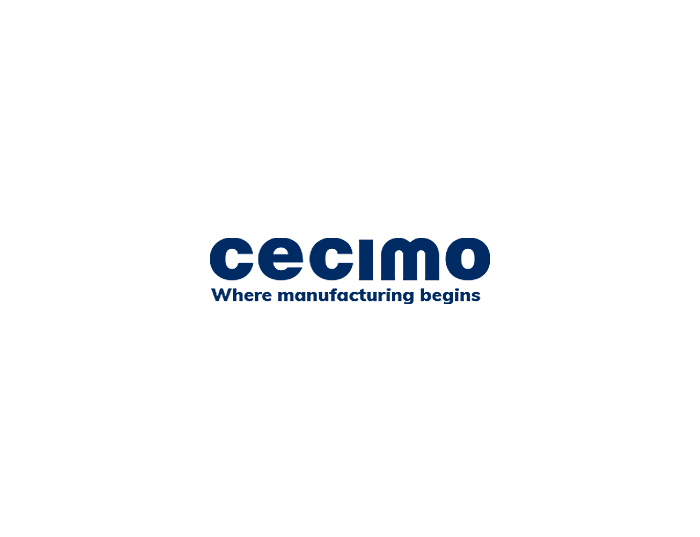 CECIMO has two projects on skills needs for additive systems:
METALS – Machine Tool Skills for Alliance (CECIMO is coordinator) - and
3D PRISM – 3D Printing Skills for Manufacturing. On 13 March 2017 Filip Geerts, CECIMO Director General, will present the current findings of both projects at a workshop organized by the European Commission.
Partners of METALS progressed in their joint research on the evolution of skills requirements in the machine tool sector in the period until 2025. 3D PRISM identified the training needs and emerging job profiles in additive manufacturing. These findings will provide the starting point for a discussion on the EU's support for the uptake of industrial additive manufacturing in Europe.
Attended by EU officials and a selected group of industry experts, the workshop shows the willingness of the EU institutions to address the transformation of trainings and competences for emerging technologies.
CECIMO participation in this event comes as a further endorsement from the European Institutions and other stakeholders, who see us as point of reference for additive manufacturing in Europe. The workshop also fosters the links between the ongoing results of METALS and 3D PRISM and the policy community.