Download the INTEFIX project results
07 July 2016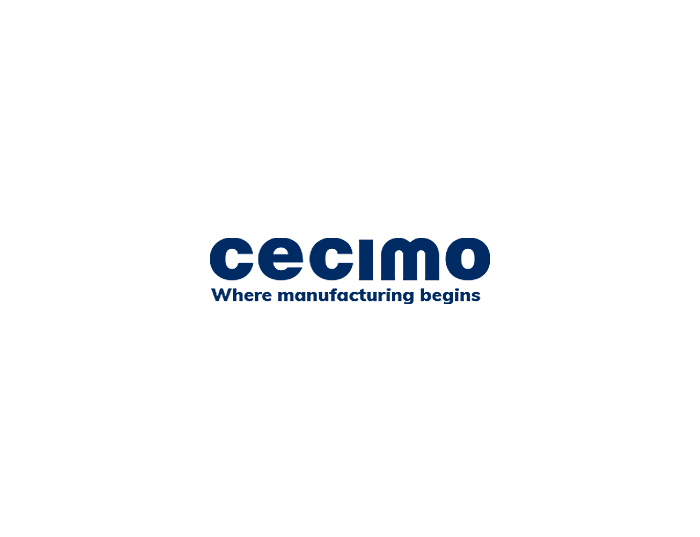 The INTEFIX project aims to increase the performance of the machining processes by the use of intelligent fixture systems, allowing the monitoring, control and adaptation of the process to obtain suitable results according to precision, quality and cost requirements.
The solutions developed by the project partners were validated in 11 real test cases from the aeronautic, railway, automotive and machine tool sectors.
Discover the project results!

Learn more about the INTEFIX project