Filip Geerts, CECIMO Director General, is proud to be part of the 3rd edition of the World Design for Additive Manufacturing Challenge (copy 1)
10 November 2016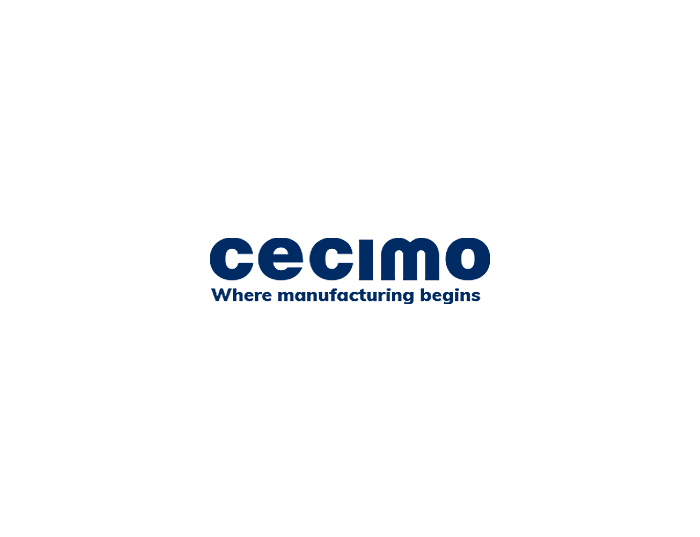 The World Design for Additive Manufacturing Challenge, presented by Additive Industries, was created to grow the number of examples of dedicated applications for industrial 3D printing and inspire many industries to develop them. Competing in two categories, professionals and students are encouraged to redesign an existing a machine or product's conventional part for 3D printing. The winners will be announced at the Additive World Conference on 15 March 15, 2017 in Eindhoven, the Netherlands.
CECIMO, European Association of the Machine Tool Industries, is a partner of the challenge, alongside leading CAE technology provider (e.g. Topology Optimization) - Altair Engineering, a consumer 3D printer manufacturer – Ultimaker, Autodesk - a leader in 3D design, engineering and entertainment software. The contestants will be supported by the Additive Industries team in topology optimisation during the design process and the winners in both categories take home an Ultimaker 3D printer. CECIMO Director General Filip Geerts is part of the jury. The award winning designs will also be printed in metal. Find more information on the support by the Additive Industries team, the evaluation criteria and how to submit your redesign on
www.additiveworld.com.
Additive technologies are of great importance for the machine tool industry. Industrial 3D metal printing or additive manufacturing is growing rapidly. Parts and subassemblies are already being printed for series production in aerospace, automotive, medical and high tech systems. Light weighting, mass customization, reduction of lead time and improved performance drive the adoption across industries. The ability of designers to 'design for additive manufacturing', therefore maximizing the possibilities this new production technology, is crucial in the success of these innovative applications.
Read the press release from Additive Industries here.