The Industrial Forum's 'Task Force 5' Report: Putting Advanced Manufacturing High On The Eu Policy Agenda
13 June 2023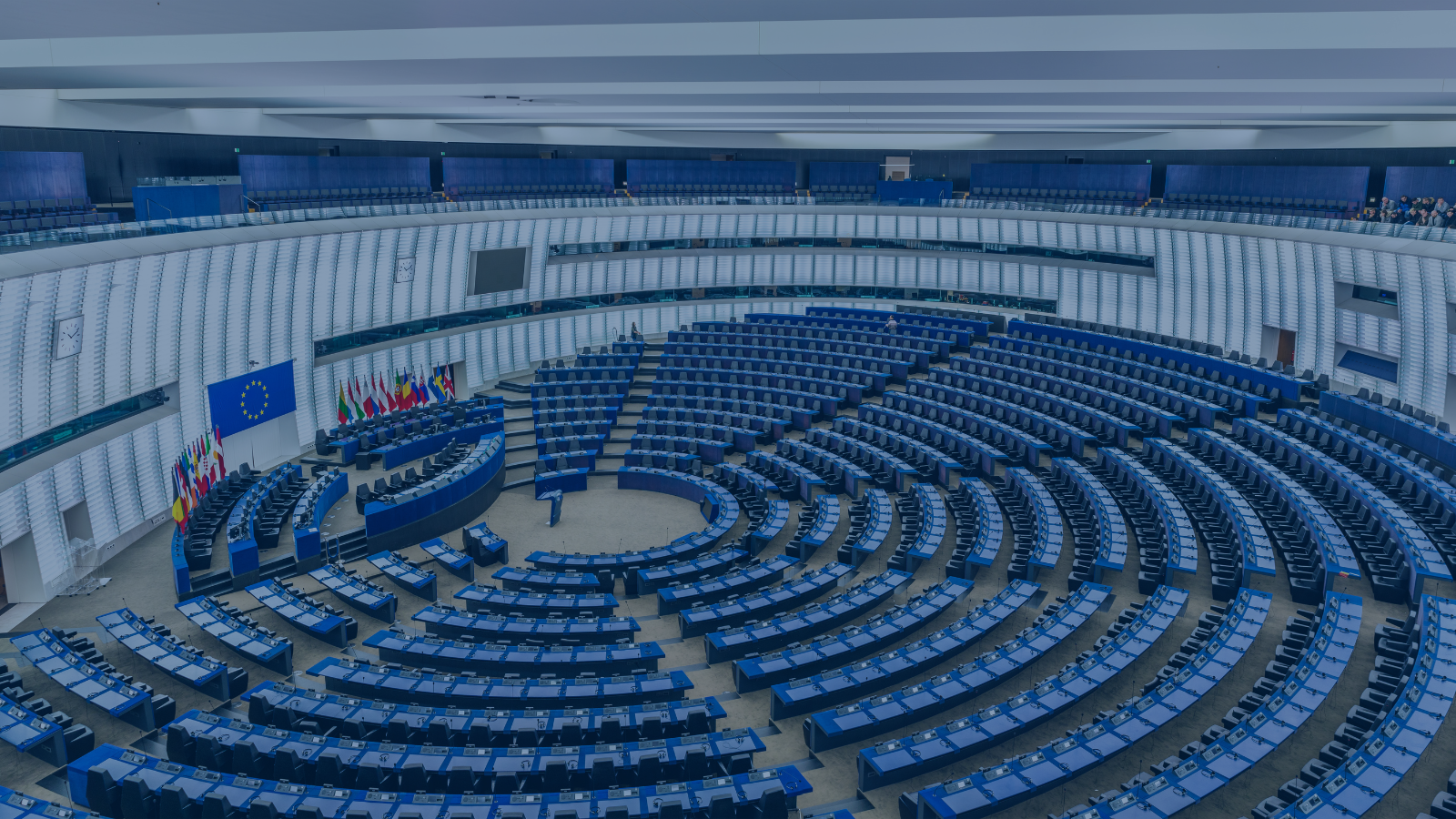 The European Commission published today the report of the Industrial Forum's 'Task Force 5' providing use cases, SWOT analysis and a comprehensive set of recommendations for accelerating the deployment of advanced manufacturing technologies across European industry.
In the last two years, we have been working hard to bring back advanced manufacturing high on the EU policy agenda. The goal of the Industrial Forum Task Force 5 has been to show a way to use advanced manufacturing to achieve green and digital transition of many sectors, increase the flexibility of the industrial supply chain and boost industrial production competitiveness. With this report, the EU finally has a way to unlock this sector's untapped potential and use it to achieve its targets. - says Filip Geerts, CECIMO Director General
CECIMO, together with the co-curator Orgalim and the rest of the Task Force 5 members, has been working hard to give back the spotlight to advanced manufacturing in EU.
Our industries can be considered the market leader in many areas of this sector. Therefore, this report promotes cross-sectoral cooperation and the need for a policy framework to help accelerate the deployment of advanced manufacturing, boost the digital and green transition in manufacturing and safeguard the European global leadership in this field.
Please do not hesitate to contact us if you need more information.