We opened the registration to a One-Day Workshop on Additive Manufacturing.
22 February 2018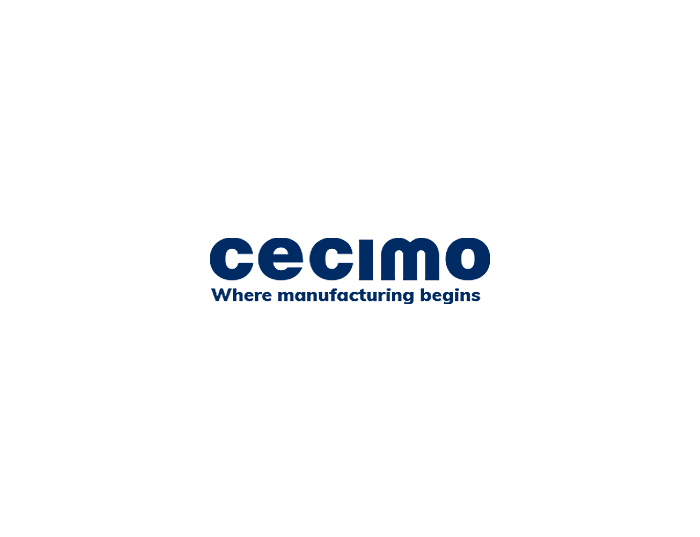 CECIMO is organizing a one-day workshop on 20 March from 9:00 to 16:00 in Aachen, addressing Additive Manufacturing challenges in the frame of a partnership between our EU AM-Motion project and the EU initiative "AMable", which aims to support SMEs in their use of AM technologies.
The event will be dedicated to Human Skills, File Formats and Machine Interfaces. CECIMO will take the lead in the roundtable, to present the research-based findings of our AM-Motion project and open a discussion on the upcoming report. The findings derive from the results of the survey on AM skills' needs, gathering input from leading companies in advanced manufacturing. The session of the workshop on AM data connectivity will be conducted in collaboration with the Fraunhofer Institute for Laser Technology.
The evening before the 20th there will be a reception starting at 7pm.
The webpage of the event with the detailed program can be found
here.
If you are willing to participate or need any further information, please contact us at information@cecimo.eu.