CECIMO Guide to EU Funding Opportunities
11 April 2022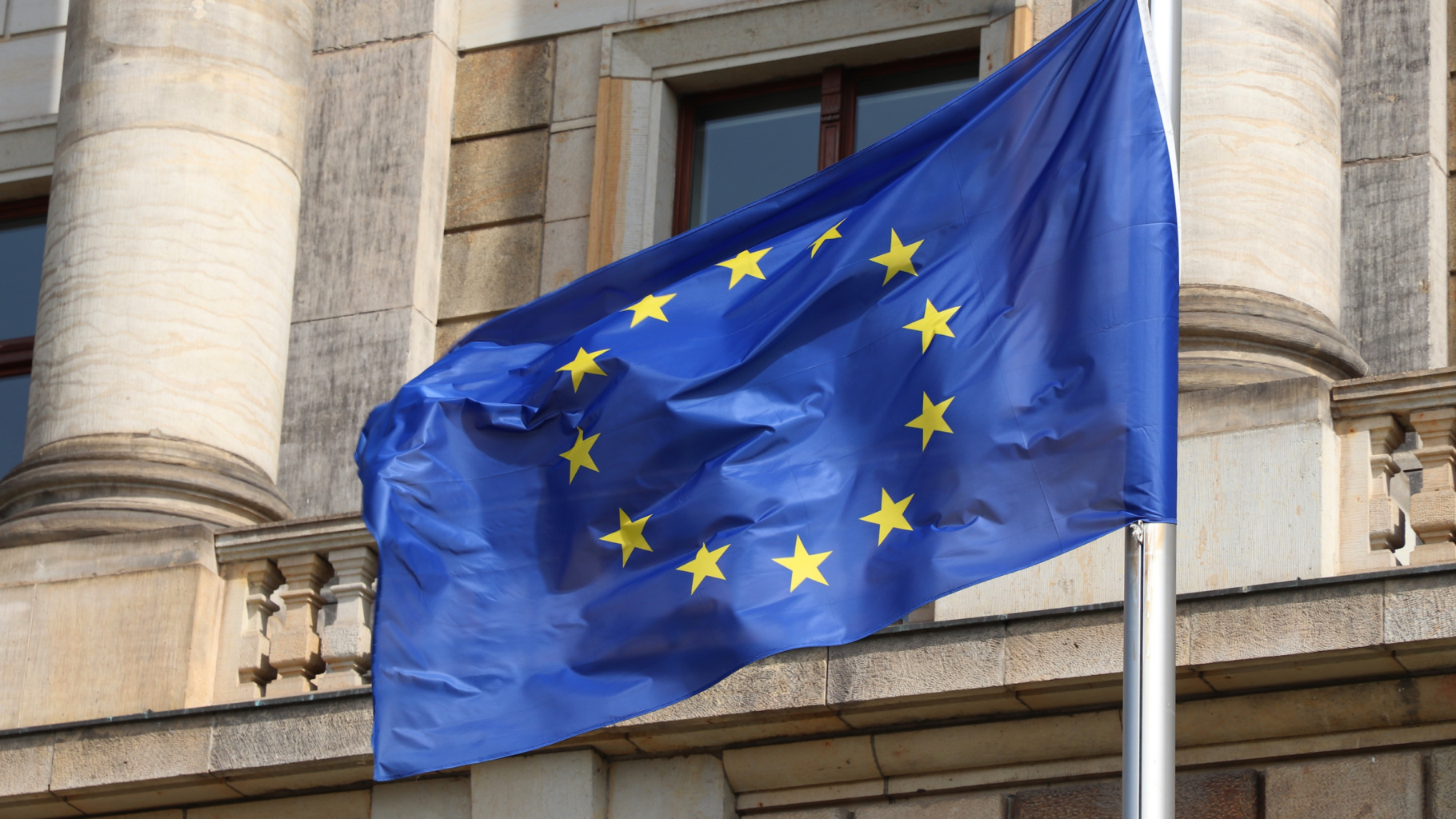 In the current digital age, research and innovation policy represents an important instrument towards achieving Europe's competitiveness and economic resilience and securing its strategic technological autonomy. In areas like computing power, Europe is determined to harness domestic technology and reduce dependencies in high-tech areas, value and supply chains, as well as vital infrastructures. It is thus not surprising that European digital and technical sovereignty is at the forefront of the EU policy debates.
Given the multiannual financial framework 2021-2027, Europe has a tremendous tool to strengthen the EU's global competitiveness, encourage innovation and enable a resilient, green and digital economy. Keeping these goals in mind, CECIMO reports on EU open calls opportunities, supported by the EU funding programmes, that will consolidate European strategic autonomy in high-level innovation.
What does the guide include? 
The booklet provides an overview of the different funding programmes, namely: Horizon Europe, Digital Europe Programme, European Innovation Council (EIC) and EIC Accelerator, European Institute of Innovation and Technology (EIT) Manufacturing, Erasmus, as well as a description of Cascade funding and its relevance for SMEs.
Moreover, the booklet centres around the open calls for proposals in digitisation, cybersecurity, Artificial Intelligence (AI), robotics, Additive Manufacturing (AM), sustainability, skills etc.
CECIMO introduced this new resource, so you can find all the necessary information about the most relevant funding opportunities for the companies and organisations in our network.
If you would like to receive the full guide, please email gabriele.favaro@cecimo.eu.