CECIMO Report on "The European Machine Tool Sector and the Circular Economy"
17 May 2019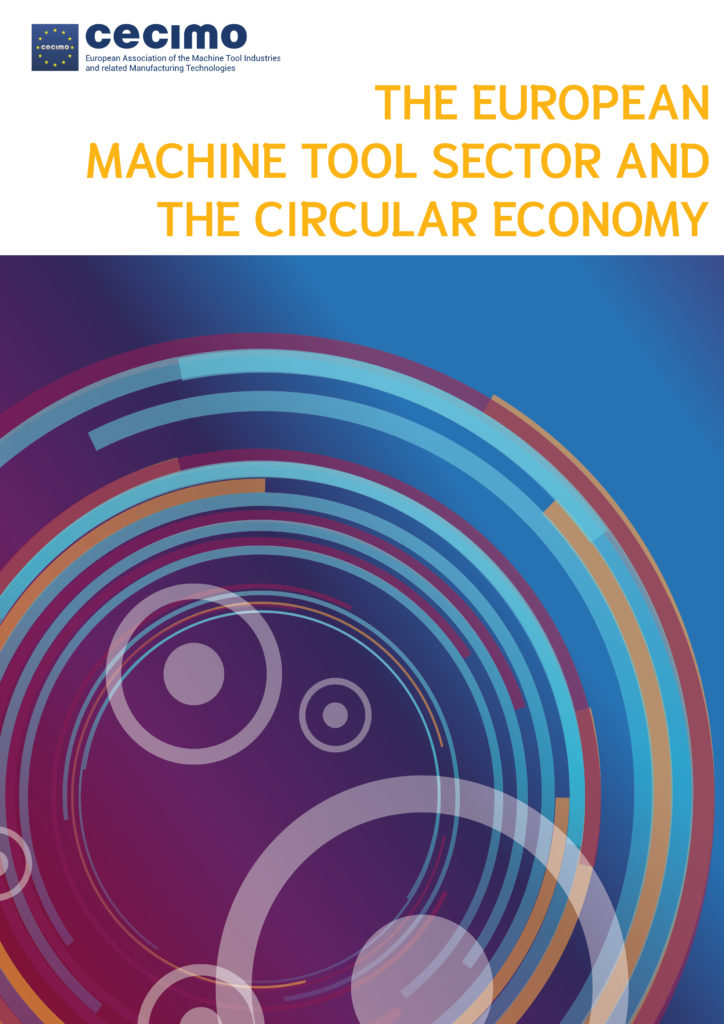 CECIMO publishes the report on the European machine tool sector and circular economy.
The report underlines how the shift towards a circular economy calls for a prominent role of manufacturing. Within it, the machine tool sector plays a crucial role. Machine tools already have multiple lifetimes and embrace some key principles of the circular economy. But there is always room for improvement. The sector can invest in advanced manufacturing technologies, but also build upon the existing good practices. It will improve productivity and resource efficiency, while consumers will enjoy products that last longer and use less energy.
The report represents a good starting point for both the industry and policy makers.
What should the industry do?
Systematically implement circular economy principles.
Showcase best practices.
Continue working on global industry-led standards.
What should policy makers do?
Avoid one-size-fits-all approaches.
Support the digitisation of European industry.
Support the development of new enabling technologies.
Fund research and provide incentives.
We hope you enjoy reading it - watch also this short video that summarizes the main takeaways.