Join us for the conference on "Redefining Manufacturing: Showcasing EU-funded initiatives in Agile Production". This event will take place on Thursday, 21 September, from 11:00 to 12:30 in Room 13/14 of the Convention Centre, located in the EMO fairground.
The manufacturing industry is undergoing a significant transformation, driven by advancements in agile production and robotics technologies. This conference serves as a platform to showcase the invaluable contribution of EU-funded projects in driving innovation and revolutionising the manufacturing landscape.
By highlighting successful initiatives, the event will emphasise the impact of third-party funding on the development and implementation of cutting-edge manufacturing solutions. Through the combination of third-party demonstrators' success stories and panel discussions, attendees will gain a comprehensive overview of the achievements, challenges, and future prospects of agile production, Industrial IoT and robotics.
Don't miss this opportunity to be at the forefront of manufacturing excellence!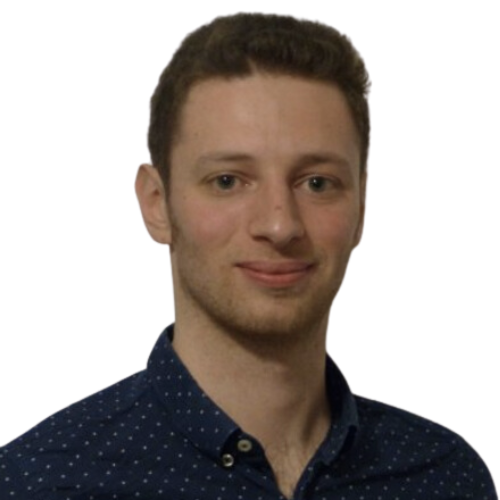 CECIMO offices in Hannover:
Our offices are located on the ground floor of the Information Center (IC), offering easy access to the Exhibition. We are open daily from 9:00 to 18:00.
Room 00.146: Filip Geerts, CECIMO Director General

Room 00.145: CECIMO Secretariat

Room 00.144: Dr. Heinz-Jürgen Prokop, CECIMO President

Room 00.143: CECIMO Secretariat

Room 00.133: CECIMO Meeting Room
Damir Glas, Communications Director | damir.glas@cecimo.eu