The International Conference on Additive Manufacturing (ICAM) will open its doors for an interactive discussion on Wednesday 20 September from 11:00 to 12:30 in the Room 3A of the Convention Centre located in the EMO fairground.
ICAM 2023 will serve as platform for engaging discussions centered around the Industrialisation of the Additive Manufacturing Industry. Get ready to explore the amazing world of additive manufacturing and its transformative power.
Technological development, accompanied by new successful business cases, has led to a new wave of adoption of AM across multiple industries. This is largely due to the superior agility and flexibility it brings to production processes, revolutionising the way we design and manufacture.
Join us at ICAM 2023 as industry pioneers will explore the latest advancements, innovations, and strategies driving the industrialisation of additive manufacturing. Through captivating presentations, engaging panel discussions, and dynamic networking opportunities, ICAM 2023 promises to be an event that will inspire and shape the future of the industry.
Registrations are closed:please contact diana.anichitoaei@cecimo.eu if you would still like to participate.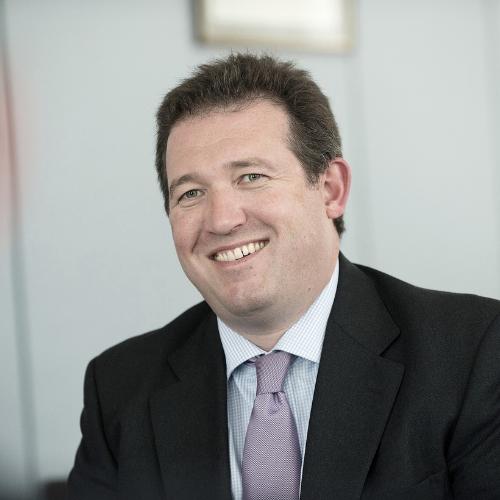 CECIMO offices in Hannover:
Our offices are located on the ground floor of the Information Center (IC), offering easy access to the Exhibition. Our offices are open daily from 9:00 to 18:00.
Room 00.146: Filip Geerts, CECIMO Director General

Room 00.145: CECIMO Secretariat

Room 00.144: Dr. Heinz-Jürgen Prokop, CECIMO President

Room 00.143: CECIMO Secretariat

Room 00.133: CECIMO Meeting Room
Damir Glas, Communications Director | damir.glas@cecimo.eu