A new report on additive manufacturing skills gaps is on its way, with your help!
17 November 2017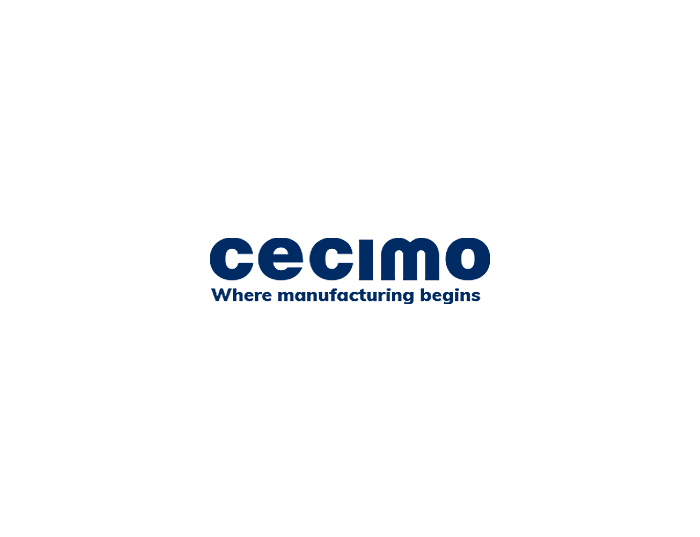 CECIMO is conducting a Europe-wide survey among companies/industry platforms/clusters to understand what is the state of play on the supply of additive manufacturing (AM) skills in Europe. The survey is part of the AM-Motion EU project, of which CECIMO is partner. Survey results will lead to an educational model for the uptake of AM, which will be made public in 2018.
The opinion of industry-driven actors in advanced manufacturing and/or additive production technologies will be instrumental to help us understand where more attention is needed to tackle AM skills issues in the AM ecosystem. We would appreciate if you could dedicate 3 minutes of your time for completing the survey found
here
.
Further information on the project:
http://am-motion.eu/ 
Please do not hesitate to contact CECIMO or directly Mr Vincenzo Renda, CECIMO Innovation Policy Officer (vincenzo.renda (AT) cecimo.eu) should you have any questions on the project.