CECIMO contributes to the report "Bridging to Brexit" by AFME, BCG and Clifford Change
04 July 2017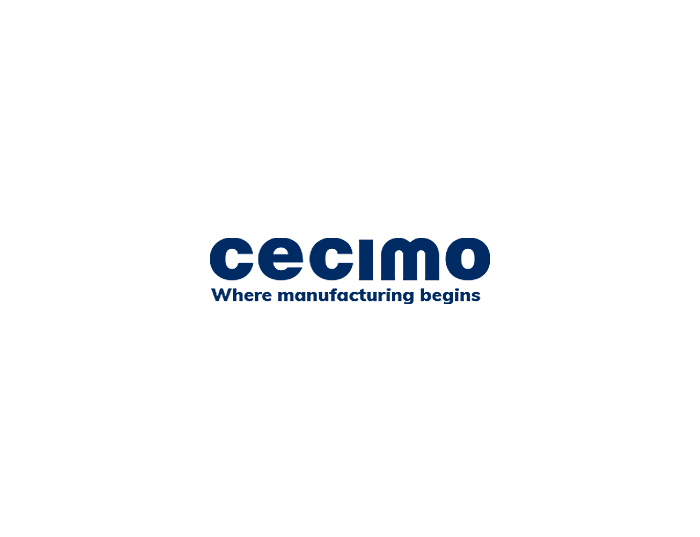 CECIMO was glad to contribute to the AFME, The Boston Consulting Group (BCG) and Clifford Chance report, "
Bridging to Brexit: Insights from European SMEs, Corporates and Investors". The report examines the impact of Brexit on SMEs, corporates and investors, in particular, on their use of wholesale banking and capital markets services.
The main findings show that European businesses are not yet prepared for a change in the wholesale banking landscape. According to the report, the interviewees, especially small firms with customers or suppliers cross-border, believe that a hard Brexit could impact their business and growth. Moreover, while measures can be taken to continue offering the same services through different structures, this will result in greater fragmentation of banks' use of capital, and a likelihood of reduced aggregate capacity for financing and other wholesale banking services.
Filip Geerts, CECIMO Director General, confirmed that "SME machine tool builders are focused on their businesses and do not want to lose time or resources on any possible political or institutional driven Brexit related obstacles. We would like to see uninterrupted lending and risk management services".
You can read a complete analysis in the press release and in the full report.